Brian Mahon
When "Online Quote" Turns to "Online Hope" - Why You Shouldn't Buy Cyber Insurance Online
I had a prospect. It was a small technology consultant who went online to buy business insurance.
 He got a Business Owner's package for $900 in less than 15 minutes online!
Coverage included:
$15K of Business Personal property to cover his computer, desk, furniture, and equipment

12 Months of Business Income and Extra expense coverage

Basic Commercial General Liability coverage

$1M Umbrella 

Hired & Non-Owned Auto liability
Business was going well. They were designing websites, offering digital marketing services, developing software, and creating web applications. To do all this work they utilized an 8TB server through https://www.godaddy.com/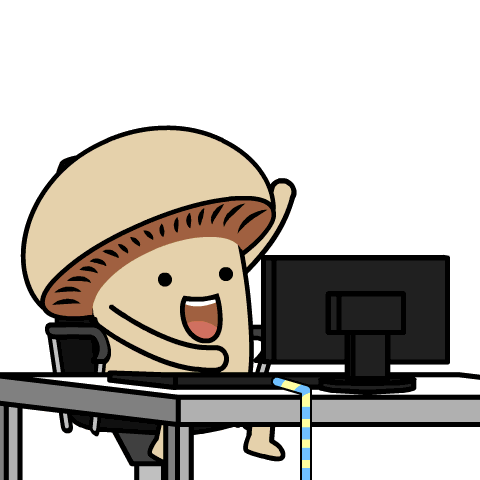 One day, hackers from Taiwan got access to the server. On the server was $800,000 worth of the consultant's work, over 30 client's websites. After countless frustrating hours, calls, and e-mails with Go Daddy, the insurance company, clients, and legal counsel; six months worth of work was lost.
Go Daddy was protected by their terms and conditions.

The client's trust was lost

and the insurance policy had no coverage.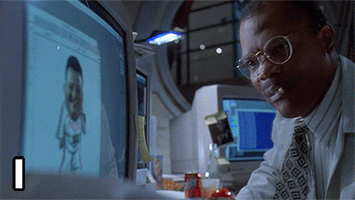 Why Wasn't the Breach Covered?
 General liability is coverage for bodily injury (BI) and property damage (PD) claims. The data breach isn't covered.  Cyber liability insurance policies are primarily designed to provide coverage for a financial loss due to data breaches.  General liability, is near useless when it comes to data breaches.
I'll say it again.  GL is coverage ONLY for BI and PD, not financial loss.
GL is littered with electronic data exclusions, excludes forensic expenses, credit monitoring, confidential data breach, reputation harm, and credit monitoring expenses. Some crime policies even exclude confidential data. Business Owner's packages (BOPs) also limit electronic data to specified perils and traditionally only come with $10,000 of coverage (which is laughable), and excludes viruses as a covered cause of loss.
Personal and advertising injury (included in General liability) which is coverage for bodily injury from false arrest, detention or imprisonment, invasion of privacy, wrongful eviction, infringing on another's copyright trade dress or slogan in your advertisement; is also limited in the GL. There are exclusions for patent, trade mark, trade secrets.
Why Do People Buy Insurance Online?
That's easy! It's quick, free, and they don't have to call someone or go anywhere.
More importantly, they're bombarded with Ads. According to statista.com in 2018 the top 3 companies spent about 3 billion dollars in 2018 on advertising.
 Don't get me wrong. Companies like https://www.thimble.com/ and https://www.insureon.com/ are great for side businesses, very small businesses, and start-up entrepreneurs but when professional services, formal customer contracts, and almost a $1M in revenue is at stake, I would want a human that understands my business to double-check my online quote.